Video Library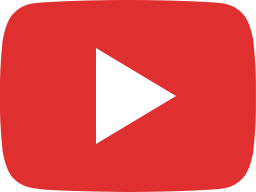 Kenya Startup Bill 2020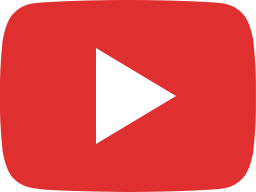 Senator Johnson Sakaja admits breaking curfew orders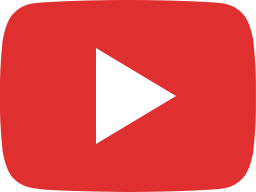 We need to be able to defend our truck drivers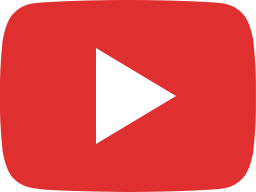 The perception that agriculture does not take part in Nairobi is a fallacy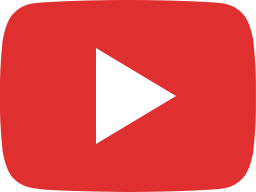 Realistically we must accept that there is no education going on.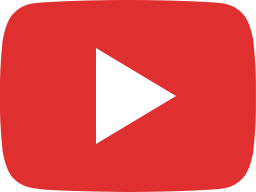 Demolition of houses in Kariobangi North is totally inhuman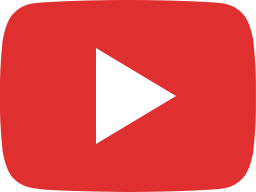 #KomeshaCorona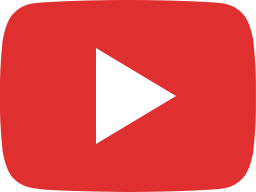 PSA by the Sakaja's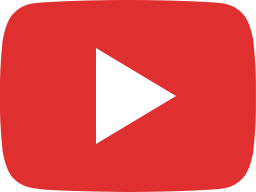 Press Briefing, The Senate Adhoc committee on Corona April 8th 2020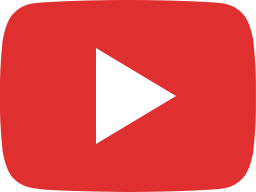 A general does not leave during a war. This is the time the people need us the most.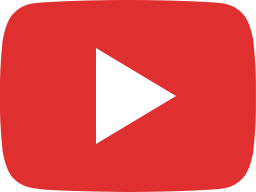 Presenting Nairobi views on BBI on behalf of Nairobi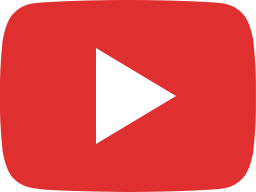 There is power in unity and as leaders we should not compete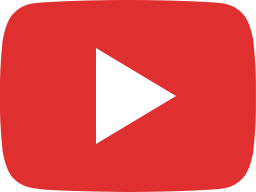 If you are neutral in situations of injustice, you have chosen the side of the oppressor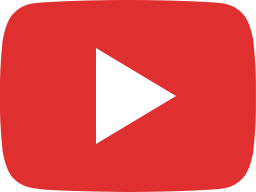 NSSF #Habahaban product launch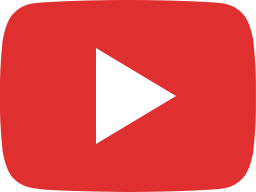 Devolution must be protected at all costs